Durance Triple Milled Marseille Soap - Rose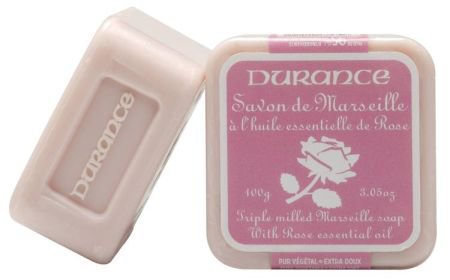 This triple milled Savon de Marseille soap is enriched with rose essential oils.
100g
This product is currently out of stock.
You'll receive a one-time email when this product is available for ordering again.
We will not send you any other emails or add you to our newsletter.

You may also like the following