Retangular Oilcloth Tablecloth - Harlequin Red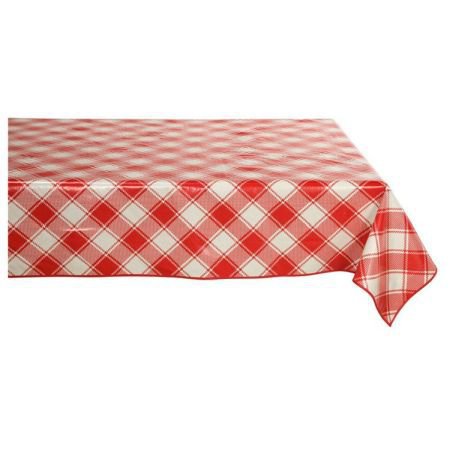 We love this traditional large harlequin red and ivory check design. . Measuring 155cm x 250cm we think this cloth is great value. 70% pvc with a fabric backing and edged in a red trim for a neat edge. Perfect for outdoors or indoors, wipeable.
This product is currently out of stock.
You'll receive a one-time email when this product is available for ordering again.
We will not send you any other emails or add you to our newsletter.