Silver Twig Style Napkin Ring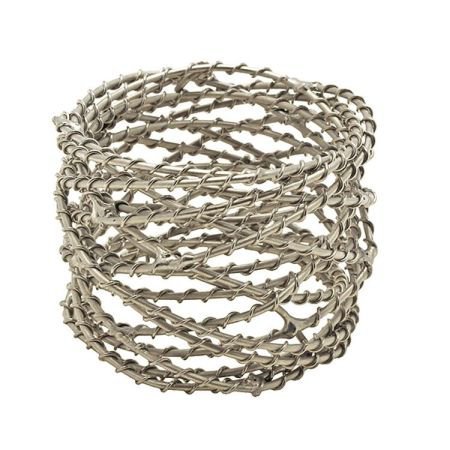 A delicate twig style silver metal napkin ring perfect for adding a touch of class to your table!
This product is currently out of stock.
You'll receive a one-time email when this product is available for ordering again.
We will not send you any other emails or add you to our newsletter.