Wooden Washing Up Brush Natural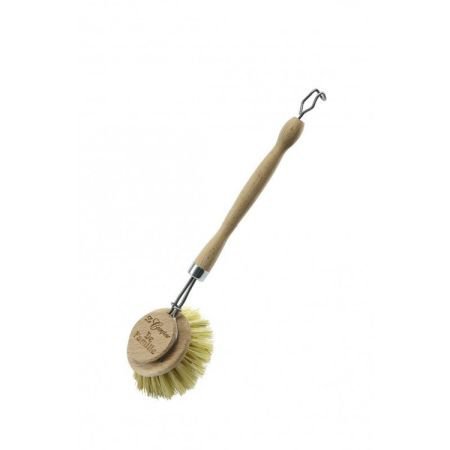 You can't beat a good old fashioned washing up brush for getting into those nooks and crannies. Looks really great in either country and contemporary kitchens.
This product is currently out of stock.
You'll receive a one-time email when this product is available for ordering again.
We will not send you any other emails or add you to our newsletter.