Lampe Berger Fragrance - Elegant Powder 500ml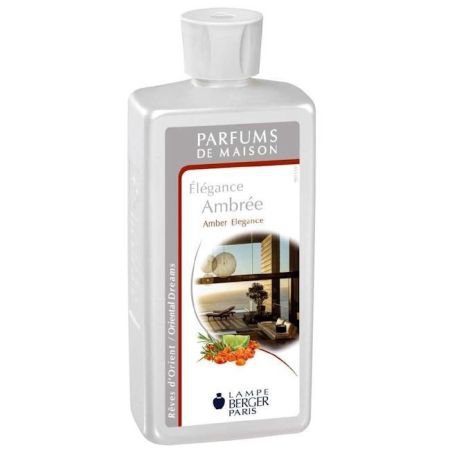 With a herby, woody top note but a sophisticated amber base, this new fragrance is just devine. So sophisticated our customers love it!
This product is currently out of stock.
You'll receive a one-time email when this product is available for ordering again.
We will not send you any other emails or add you to our newsletter.

You may also like the following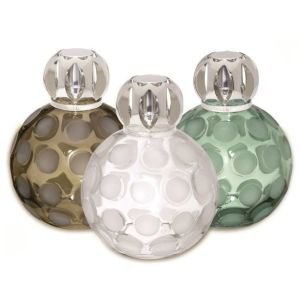 £44.00