Maison berger Pampille lamp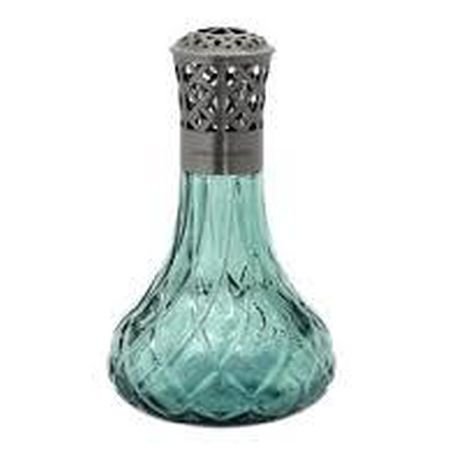 Purify the air and destroy any unwanted odours in your home with this beautiful lamp, just add the oil scent that you want and enjoy long lasting fragrance.
This product is currently out of stock.
You'll receive a one-time email when this product is available for ordering again.
We will not send you any other emails or add you to our newsletter.

You may also like the following