Pair of Fermob Montmartre Garden Chairs - Willow Green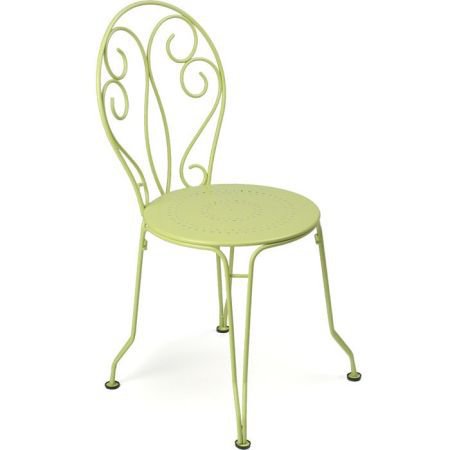 A stunning Pair of Fermob Garden Chairs, elegant and timeless, this stackable chair is quintessentially French.
Can be left outside all year round. 1 year manufacturer guarantee
This product is currently out of stock.
You'll receive a one-time email when this product is available for ordering again.
We will not send you any other emails or add you to our newsletter.