French Bedroom Furniture, Linen and Accessories
The bedroom is one of the easiest rooms in which to introduce classic French interior design. Light painted furniture combined with a beautiful quilted bedcover and large French cushions are a sure way to create a light airy and stylish room.
Please select the relevant section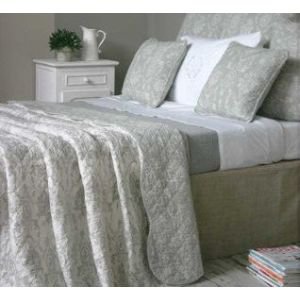 Pure luxury and so French, our bedcovers are quilted and many have reversible designs. To see our ...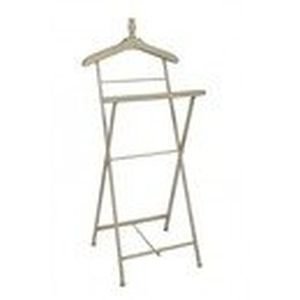 From valets to pillow sprays you will find some lovely French decor accessories for your bedroom.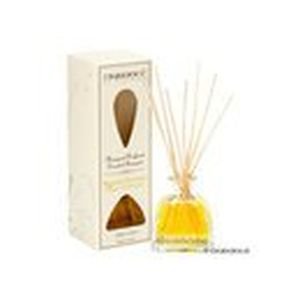 Lavender is the perfect choice for a bedroom with it natural relaxing properties.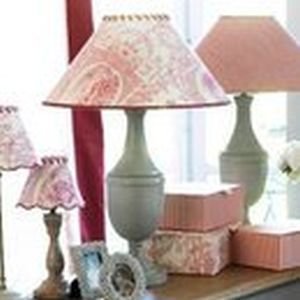 Lamps are perfect for creating soft tones and highlighting strategic areas of a room.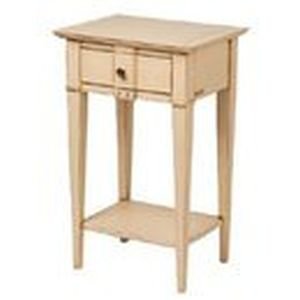 Painted furniture is a great way to lighten the room and create a calm ambiance.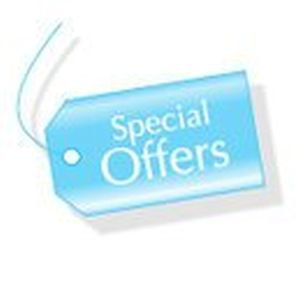 To make room for new exciting ranges we occasionally have a few special offers!