Maison Berger Fragrance Gardens On The Riviera 500ml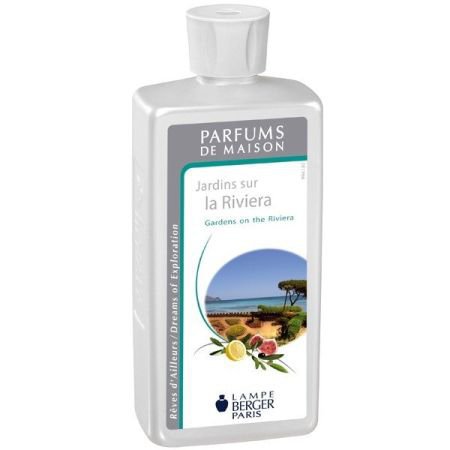 Gardens on the Riviera concentrates the symbolic fragrances of the Mediterranean coast. Imagine a fresh breeze whispering among the branches of olive trees, the greenness of fig leaves, richness of oak moss and ambergris, and the freshness of rose and citrus fragrances.
This product is currently out of stock.
You'll receive a one-time email when this product is available for ordering again.
We will not send you any other emails or add you to our newsletter.

You may also like the following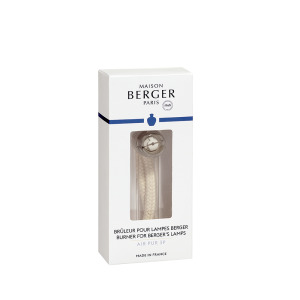 £15.00