Grey and White Toile de Jouy Lampshade 22cm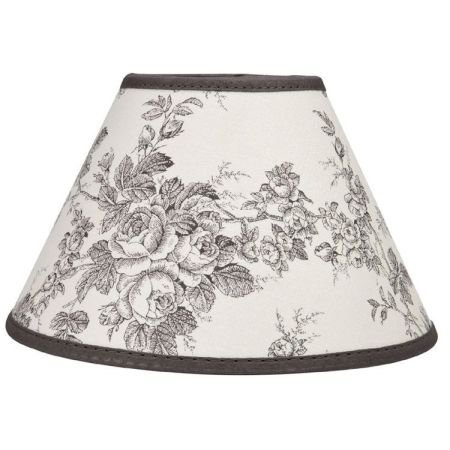 A delicate grey and white toile de jouy design with a smart grey edge. 22cm fits European and UK lampbases.
This product is currently out of stock.
You'll receive a one-time email when this product is available for ordering again.
We will not send you any other emails or add you to our newsletter.