Set of 4 Grey Napkins with cotton trim detail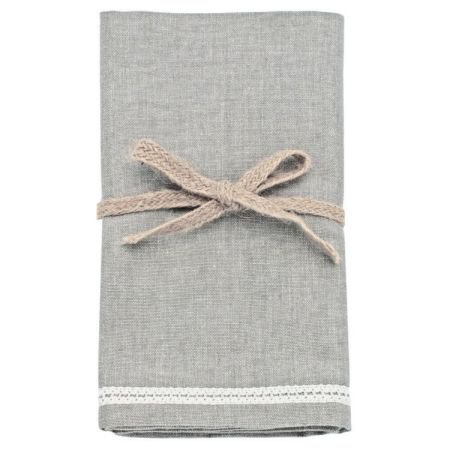 Classy, smart and a lovely mid grey colour. These cotton napkins are perfect for smart or casual dining. This colour coordinates with white, ivory aubergine or burgundy.
This product is currently out of stock.
You'll receive a one-time email when this product is available for ordering again.
We will not send you any other emails or add you to our newsletter.

You may also like the following