Oilcloth Table Cloth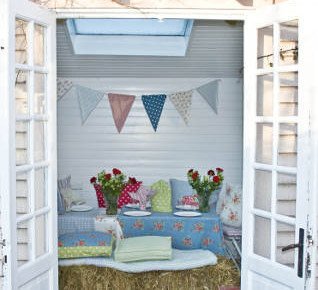 Our oilcloth table cloth is a must have for any kitchen table or dining room. Why not add some impressive French interior design styles to your kitchen and brighten up your table with these stunning French designs. Brighten up your home and have your friends talking about your French oilclothes, get in touch today.

We sell our 140cm wide fabric by the half metre.
Sections