Linen Mix Cushion - Natural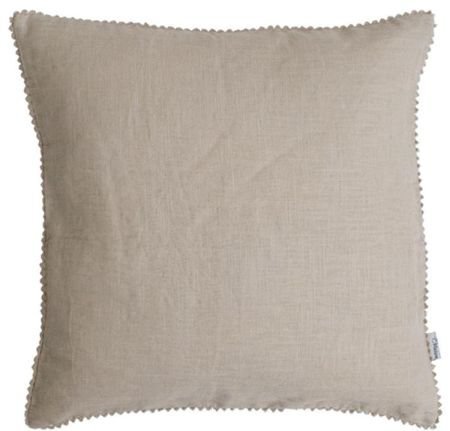 A classic linen mix cushion with cotton trim detail in a range of neutral shades. Feather filled inner. 45 x 45cm. Mix with toiles or stripes or florals.
This product is currently out of stock.
You'll receive a one-time email when this product is available for ordering again.
We will not send you any other emails or add you to our newsletter.

You may also like the following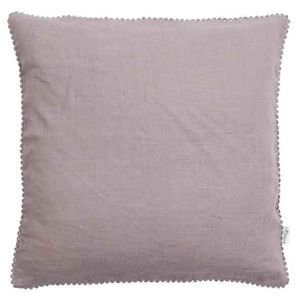 £25.00