Maison Berger Delicate White Musk Black Crystal Candle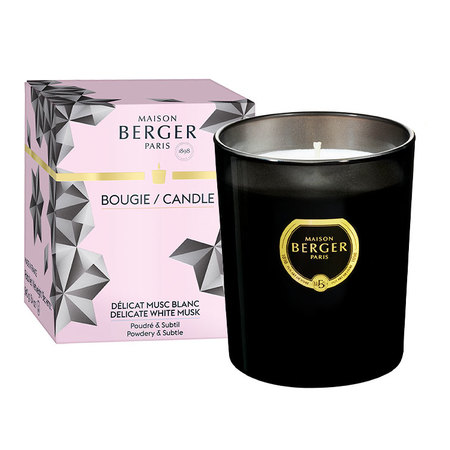 Maison Berger Black Crystal Candle
The Black Crystal scented candle is elegant and bold. Its dark drapery hides an exquisite fragrance that will enchant your senses.
This product is currently out of stock.
You'll receive a one-time email when this product is available for ordering again.
We will not send you any other emails or add you to our newsletter.

You may also like the following