Reversible wool throw - Brown Chickens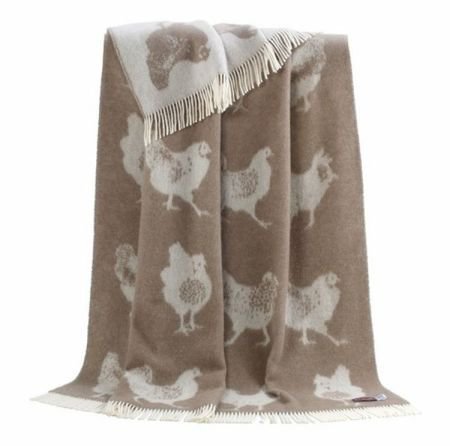 We can't get enough of chickens! This reversible throw with its beautiful chicken design will add country charm to any room in your home!
100% wool.
130x170cm
Hand wash (30 degrees.)
This product is currently out of stock.
You'll receive a one-time email when this product is available for ordering again.
We will not send you any other emails or add you to our newsletter.