Round Hand Towel-Red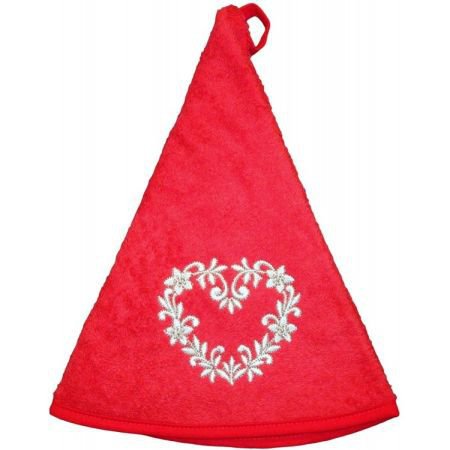 These ever popular items are so handy and a perfect addition to any bathroom or even as a kitchen towel.
This product is currently out of stock.
You'll receive a one-time email when this product is available for ordering again.
We will not send you any other emails or add you to our newsletter.

You may also like the following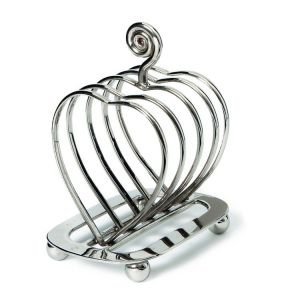 £39.99