Bath Mit Taupe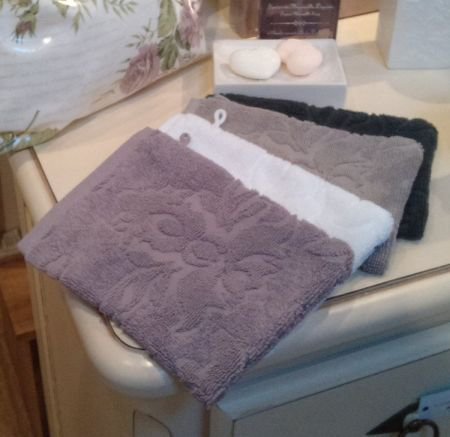 The French have always used a flannel in mit form, much more practical than trying to balance a flat flannel in your hand! Looks neater too when hung up on its loop or placed next to the sink.
This product is currently out of stock.
You'll receive a one-time email when this product is available for ordering again.
We will not send you any other emails or add you to our newsletter.