Durance Liquid Savon de Marseille Verbena Soap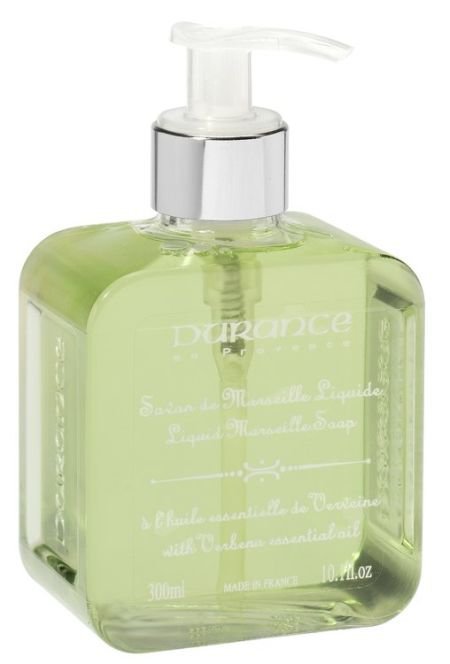 Traditionally made from olive oil, savon de Marseille has hyperallergenic qualities making it ideal for sensitive skin. This liquid soap has all the benefits of savon de Marseille, but in a handy dispenser.
300ml.
This product is currently out of stock.
You'll receive a one-time email when this product is available for ordering again.
We will not send you any other emails or add you to our newsletter.

You may also like the following