Wall Mounted Liquid Soap Dispenser-Brass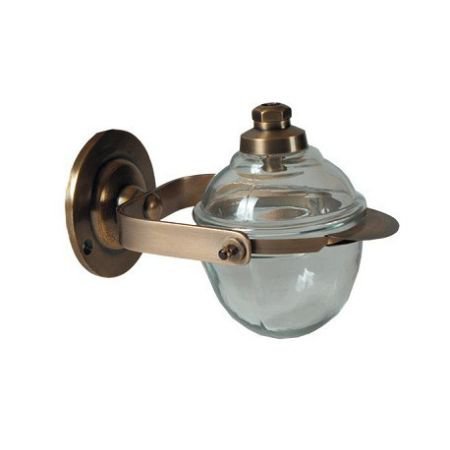 Add a classic french touch to your bathroom with these stunning vintage style wall mounted soap dispensers. Availble in chrome and brass.
Height 17cm Diameter 12cm
This product is currently out of stock.
You'll receive a one-time email when this product is available for ordering again.
We will not send you any other emails or add you to our newsletter.

You may also like the following