Olive Oil Savon de Marseille Cube soap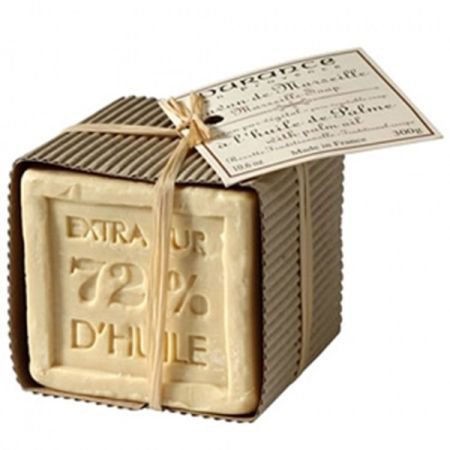 The king of soaps; savon de Marseille, traditionally made in Marseille, has hyperallergenic qualities making it ideal for sensitive skin. These cubes look fantastic on display on a shelf or soapdish in a bathroom. Many French housewives still use them for handwashing delicate items!
Olive green 300g cube. Made with 100% vegetal ingredients and olive oil.