Putty Grey Quilted Bed Throw 240 x 260cm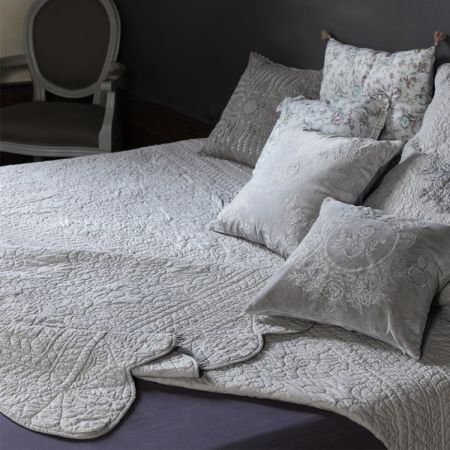 Exquisite quilting detail for this beautiful putty grey. scalloped edge quilted bed throw. Grey is the new cream! 240 x 260cm. Will fit most double and kingsize beds. 100% cotton. Washable.
This product is currently out of stock.
You'll receive a one-time email when this product is available for ordering again.
We will not send you any other emails or add you to our newsletter.