Fermob Bistro Round Table 60cm Diameter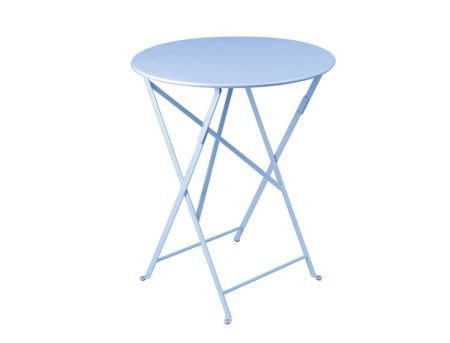 Perfect for 2, this folding Fermob Bistro Table can be left outside all year round. Available in cedar green, willow green, white, russet and black.
Made in France. Anti-corrosion treated. 1 year manufacturer guarantee. For further information on our garden furniture and delivery costs please call us on 01543 481414.
This product is currently out of stock.
You'll receive a one-time email when this product is available for ordering again.
We will not send you any other emails or add you to our newsletter.