French Country Garden Seat Pad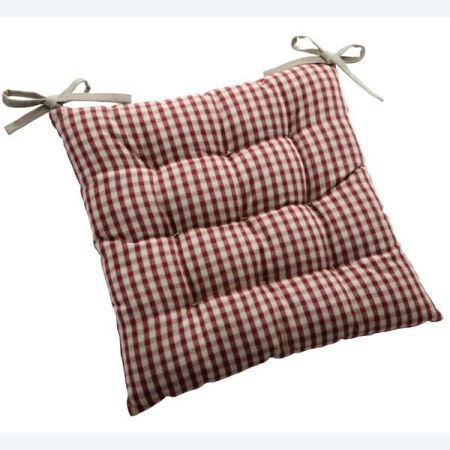 Red and beige gingham one side and warm red the other. Classically French. 40 x 40xm. 100% cotton. Washable. Also available in 40cm round.
This product is currently out of stock.
You'll receive a one-time email when this product is available for ordering again.
We will not send you any other emails or add you to our newsletter.