Pair of Fermob 1900 Armchairs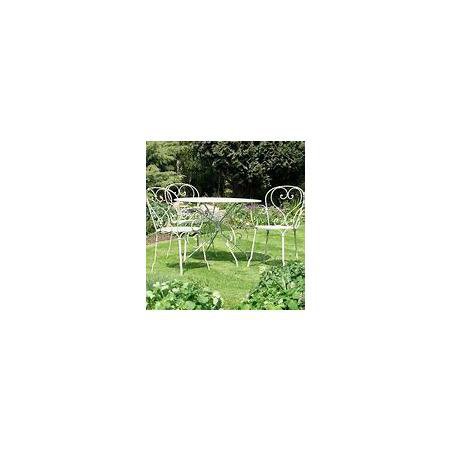 This traditional romantic French chair won't fail to bring some French chic to your garden or conservatory. Available in a variety of colours.
Made in France. 3 year anti-corrosion guarantee.
This product is currently out of stock.
You'll receive a one-time email when this product is available for ordering again.
We will not send you any other emails or add you to our newsletter.

You may also like the following