Pair of Fermob 1900 Chairs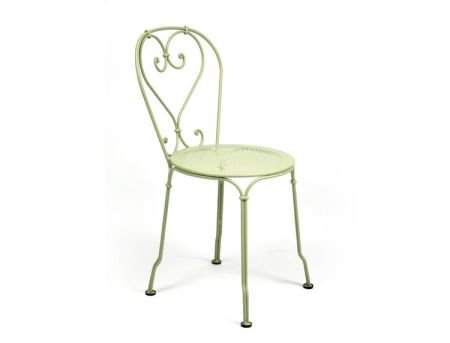 This traditional romantic French chair won't fail to bring some French chic to your garden or conservatory. The highest quality range; this model is treated to withstand the extreme heat of the mediterranean climate.
3 year anti-corrosion guarantee. Available in willow green, cedar green, russet, white and black.
You may also like the following