Rustic Garden Opera Round 67cm Table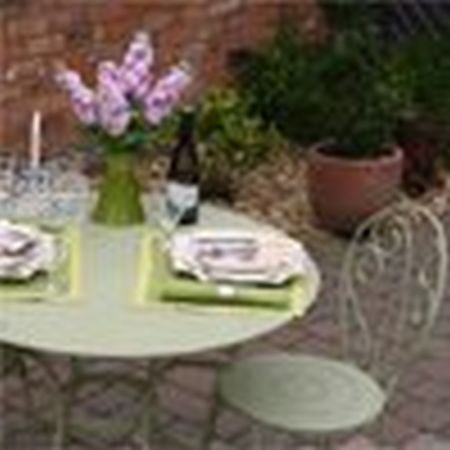 Sits 2-3 this sturdy table is perfect for a small patio or a sunny corner of your garden. It can be left outside all year round although dismantles for ease of storage. Available in cedar green, willow green,linen (cream) , white, black, . The range of montmartre and bistro plus chairs all coordinate perfectly with this table.
This product is currently out of stock.
You'll receive a one-time email when this product is available for ordering again.
We will not send you any other emails or add you to our newsletter.