Durance Eau De Toilette - Cotton Flower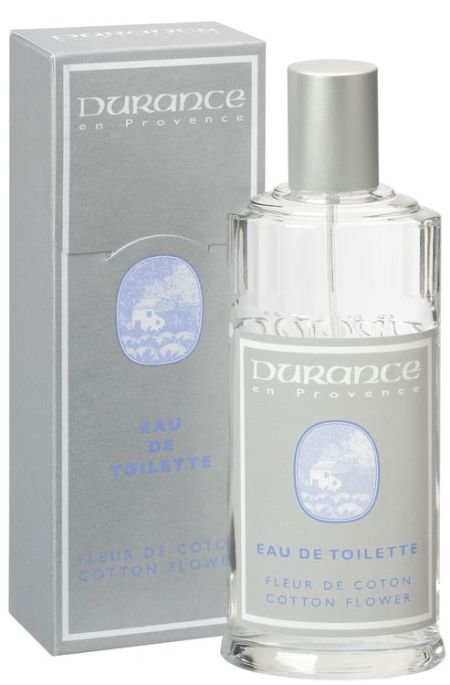 Durance have created a beautifully light and elegant cotton flower fragrance.
100ml transparent glass bottle with spray, in an elegant box.
Paraben & Phenoxyethanol free.
This product is currently out of stock.
You'll receive a one-time email when this product is available for ordering again.
We will not send you any other emails or add you to our newsletter.