Durance Scented Flower Diffuser-Rose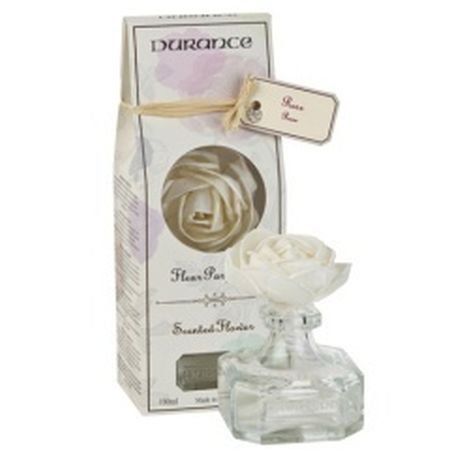 A flowery alteranative to rattan sticks, this beautiful diffuser will provide your home with continuous perfuming for approx 3 months. Presented in gift box, this makes the perfect present.
Replacement flowers and refills available
100ml
This product is currently out of stock.
You'll receive a one-time email when this product is available for ordering again.
We will not send you any other emails or add you to our newsletter.

You may also like the following