French vintage wall bottle opener - Bistrot de Paris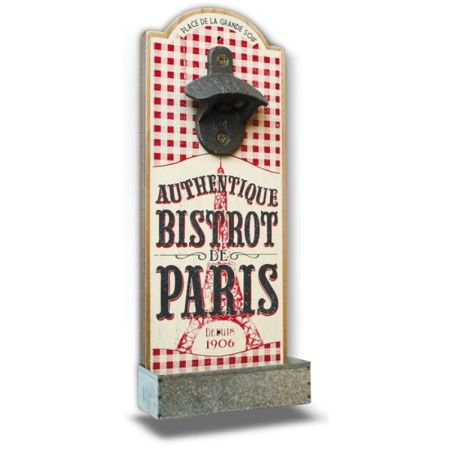 Every wannabe barman's dream...this vintage wall bottle opener is so handy in the kitchen for taking the top off those refreshing bottles of Kronenbourg 1664!
12 x 30cm h
This product is currently out of stock.
You'll receive a one-time email when this product is available for ordering again.
We will not send you any other emails or add you to our newsletter.

You may also like the following