Boxed Salad Server Set
A perfect engagement, wedding or anniversary gift.. on second thoughts treat yourself to this beautiful salad server set.
This product is currently out of stock.
You'll receive a one-time email when this product is available for ordering again.
We will not send you any other emails or add you to our newsletter.

You may also like the following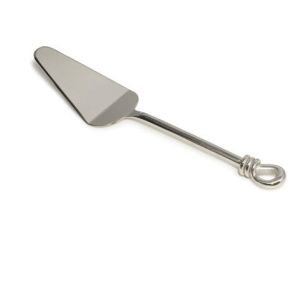 £24.95