Cheese Knife - Trio Set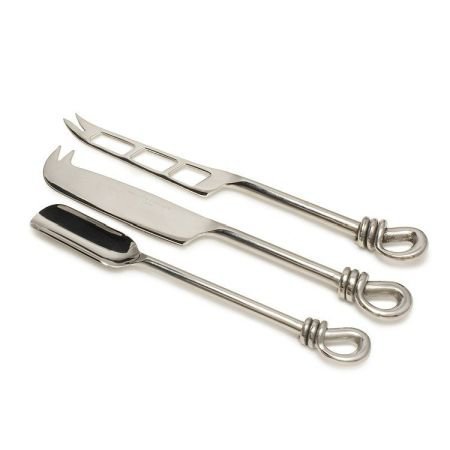 What other knife could you possibly need for cheese, with the standard cheese knife, a soft cheese knife and a stilton scoop, you will have every option covered! Boxed makes and ideal gift.
This product is currently out of stock.
You'll receive a one-time email when this product is available for ordering again.
We will not send you any other emails or add you to our newsletter.