Double Oven Glove Red Gingham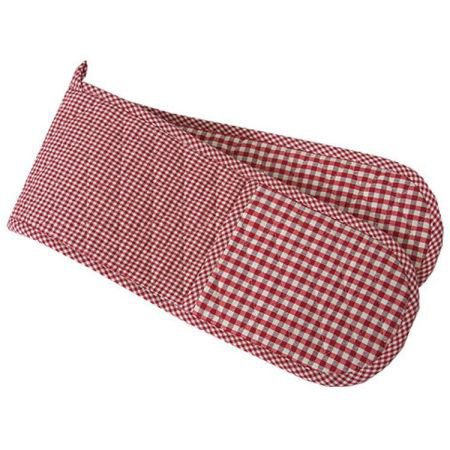 Classic red gingham double oven glove. Great for putting a touch of French country into your kitchen. 100% cotton. Washable.
This product is currently out of stock.
You'll receive a one-time email when this product is available for ordering again.
We will not send you any other emails or add you to our newsletter.

You may also like the following