Eiffel Tower French Tea towel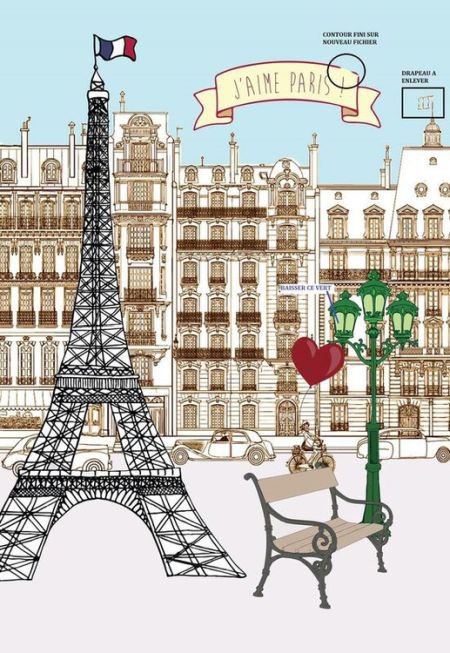 100% cotton quality tea towel with a beautiful Eiffel Tower print. So lovely you will want to keep it for display only but if you do use it, it will make drying up a breeze.
This product is currently out of stock.
You'll receive a one-time email when this product is available for ordering again.
We will not send you any other emails or add you to our newsletter.