French Tea Towel - Love Bicycle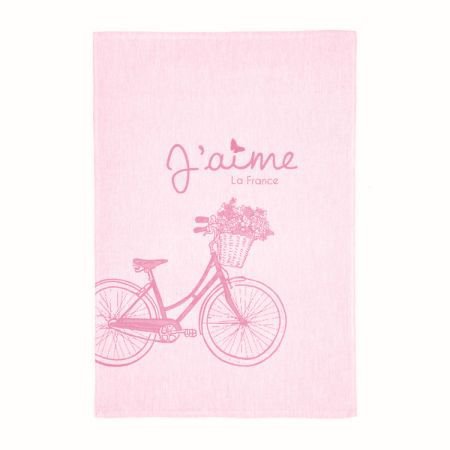 We love the pastel pink of this quality tea towel, perfect for lovers of France and lovers of bicycles..you can dream about a gentle bike ride through the French countryside when you are doing the dishes! 50 x 70cm. 100% cotton.
This product is currently out of stock.
You'll receive a one-time email when this product is available for ordering again.
We will not send you any other emails or add you to our newsletter.