Georges Clounet Metal Storage Tin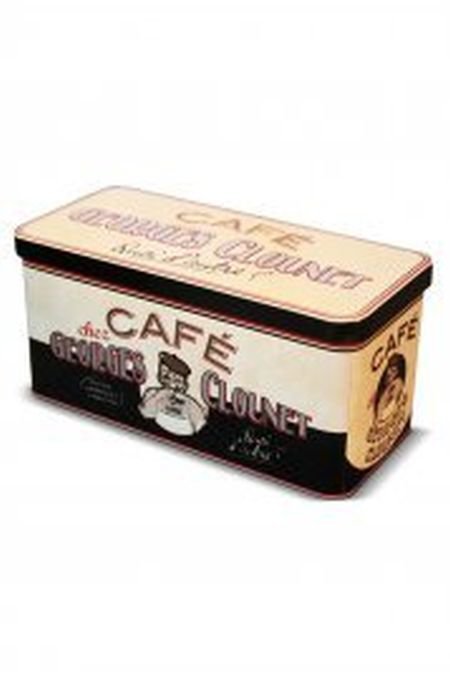 These quirky french tins are perfect for adding colourful storage to your kitchen. 16cm long and 8cm high.
This product is currently out of stock.
You'll receive a one-time email when this product is available for ordering again.
We will not send you any other emails or add you to our newsletter.