Grey Ticking Table Runner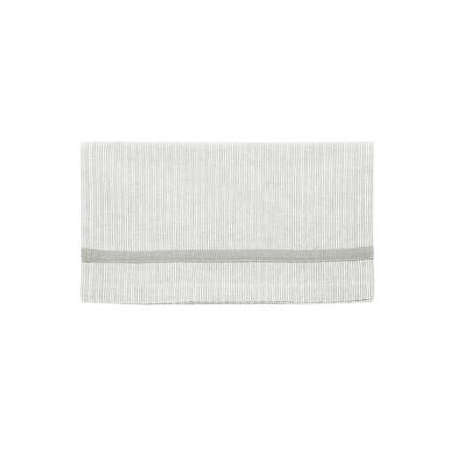 This grey ticking runner will give your table a classic French look. It has decorative embroidered hearts stitched at each end.
40 x 180cm.
100% cotton. Machine washable.
This product is currently out of stock.
You'll receive a one-time email when this product is available for ordering again.
We will not send you any other emails or add you to our newsletter.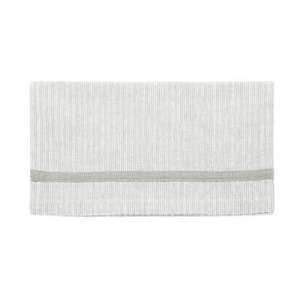 £15.75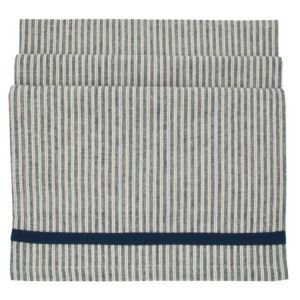 £15.75
£15.75