Kitchen Candle - Cherry Clafoutis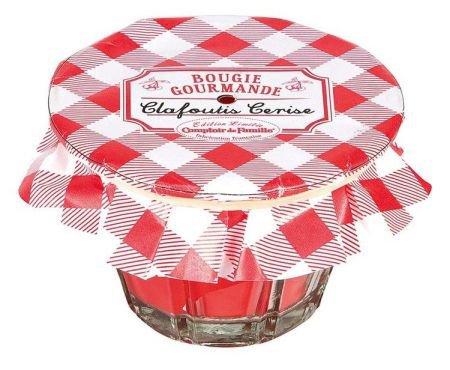 This limited edition kitchen candle celebrates the French summer and cherry season, a mix of cherry and vanilla, this candle is sure to make your mouth water! Burning time 40+ hours. Save the glass container when finished and the pretty paper top for serving your jam in the autumn months!
This product is currently out of stock.
You'll receive a one-time email when this product is available for ordering again.
We will not send you any other emails or add you to our newsletter.