Long Linen Table Runner - Ivory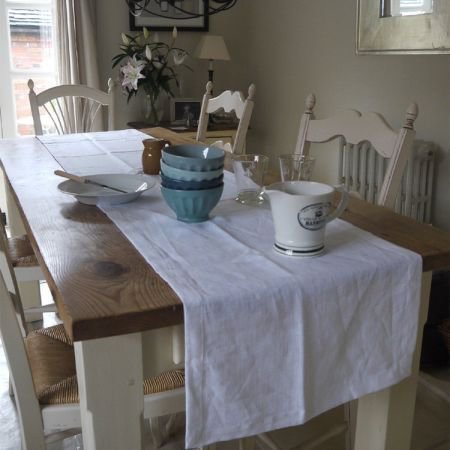 So hard to find but we have sourced a lovely long linen table runner. Perfect for protecting the middle of your table add chargers or placemats for a classy table setting.
Quality 100% linen and mitred corners. 45 x 220cm
This product is currently out of stock.
You'll receive a one-time email when this product is available for ordering again.
We will not send you any other emails or add you to our newsletter.

You may also like the following