Bastide Rectangular French Stripe Linen Tablecloth 150 x 280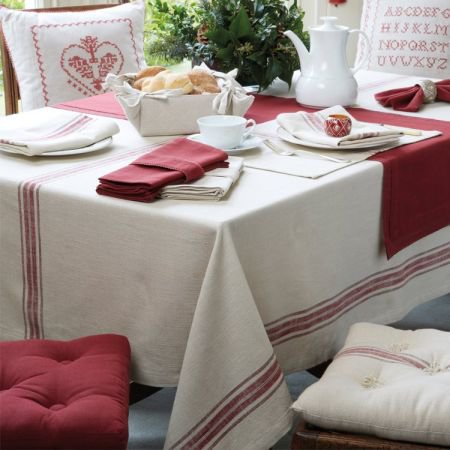 This classic French design table cloth has a textured background that looks and feels like linen but as it is 100% cotton it washes and irons more easily. Ideal for that classic French look!
150 x 230cm
This product is currently out of stock.
You'll receive a one-time email when this product is available for ordering again.
We will not send you any other emails or add you to our newsletter.

You may also like the following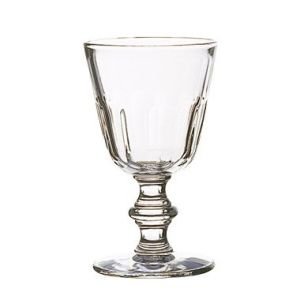 £6.95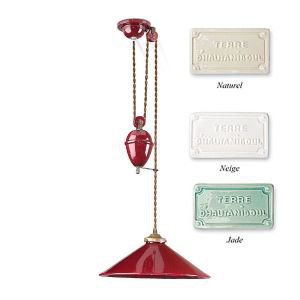 £229.00