Red Ceramic Spoon Rest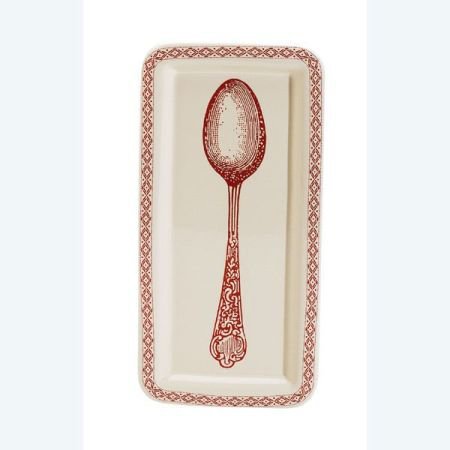 This substantial spoon rest is just what you need to prevent marks from sticky spoons on your work surface. 28 x 13cm.
This product is currently out of stock.
You'll receive a one-time email when this product is available for ordering again.
We will not send you any other emails or add you to our newsletter.