Round Hemstitch Tablecloth - Grey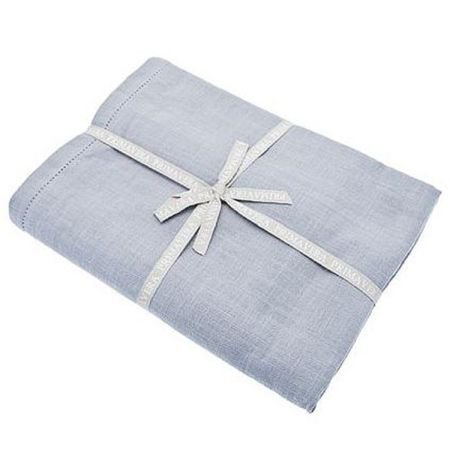 A lovely quality round table cloth with hemstitch detail. This quality cotton cloth has the texture of linen but is easy to wash and iron. 172 cm diameter. Available in ivory, pigeon, stone and grey. Don't forget to add matching or coordinating napkins in the same range.
This product is currently out of stock.
You'll receive a one-time email when this product is available for ordering again.
We will not send you any other emails or add you to our newsletter.