Round Red Check Tablecloth - 180cm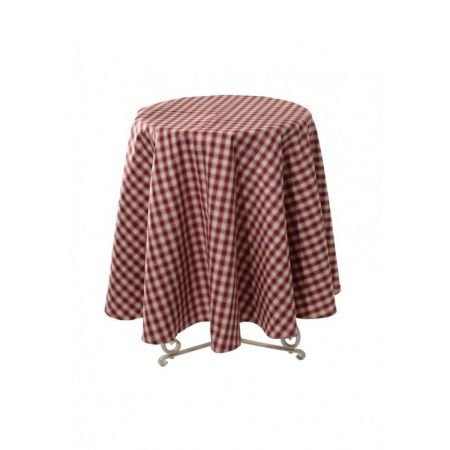 We have tracked down this round red check tablecloth so you can have that authentic French cafe feel at home!
180cm diameter. 100% cotton & machine washable.
This product is currently out of stock.
You'll receive a one-time email when this product is available for ordering again.
We will not send you any other emails or add you to our newsletter.