Salad Drier/ Egg Basket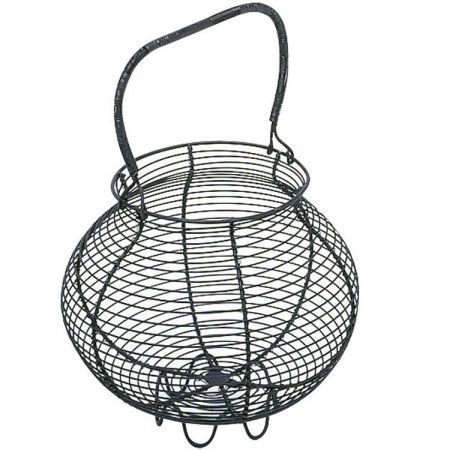 Too nice to store away in your cupboards. Why not hang from your batterie de cuisine or stand on a shelf. Perfect for storing eggs and equally as practical as an old fashioned salad drier.
Ø23cm h 19cm (exl handle)
This product is currently out of stock.
You'll receive a one-time email when this product is available for ordering again.
We will not send you any other emails or add you to our newsletter.