Wildflower design Bread Basket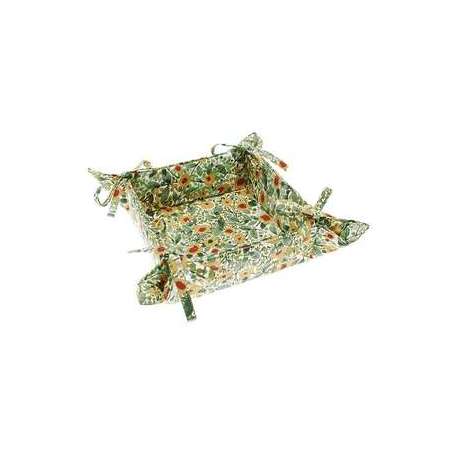 This lovely wildflower design will look great on the table, perfect for putting your croissants or baguettes in !!
This square bread basket is made from 100% cotton and has ties. Flat packs for easy storage.
This product is currently out of stock.
You'll receive a one-time email when this product is available for ordering again.
We will not send you any other emails or add you to our newsletter.