Cream, Neutral Colour Oilcloth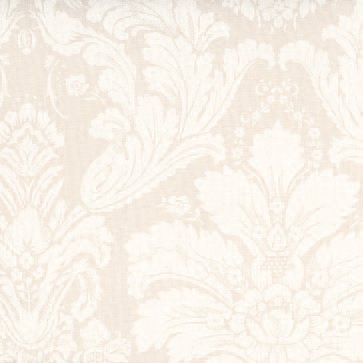 Our cream, neutral colour oilcloth sets any kitchen table up with a clean and inspiring aura. Add some lovely French Style to your kitchen and brighten up your table with these quintessentially French designs. Our cream oilcloth is ideal for dining rooms and kitchens to increase light and that feeling of space.

We sell our 140cm wide fabric by the half metre.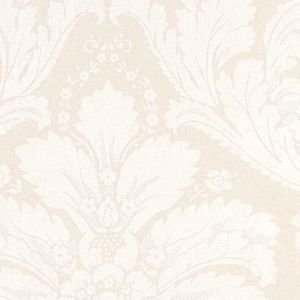 £10.00
Sections