3 Ceramic Hooks Coat Hanger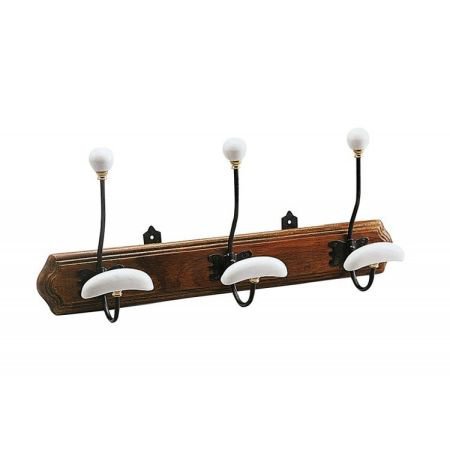 A charming addition to a hallway or cloak room; these metal hooks with ceramic tops are set on a beautiful piece of solid mango wood.
52cm.
This product is currently out of stock.
You'll receive a one-time email when this product is available for ordering again.
We will not send you any other emails or add you to our newsletter.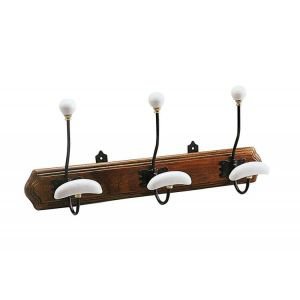 £49.00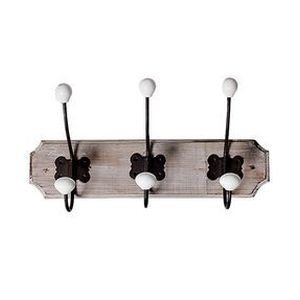 £19.50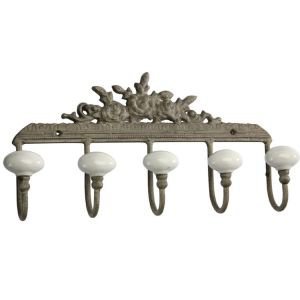 £19.99