Grey Toile de Jouy Mini Lamp Shade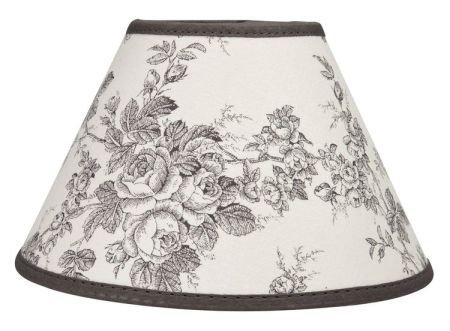 Classic French toile de jouy design with a smart charcoal edge, this small shade is perfect for multi pendant lamps, wall lamps or a small lamp bases.
This product is currently out of stock.
You'll receive a one-time email when this product is available for ordering again.
We will not send you any other emails or add you to our newsletter.