Kelso Throw - Duck Egg & Taupe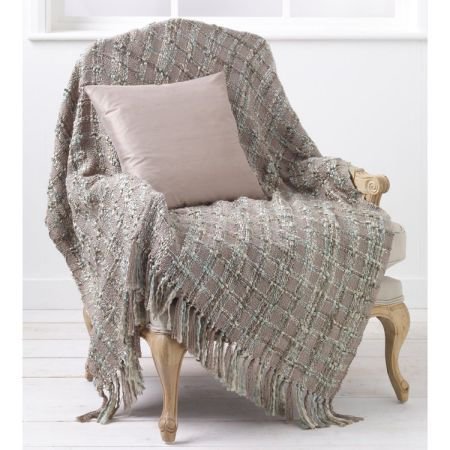 This beautiful throw is so soft; perfect for snuggling up on the sofa!
125 x 150cm
100% Acrylic.
This product is currently out of stock.
You'll receive a one-time email when this product is available for ordering again.
We will not send you any other emails or add you to our newsletter.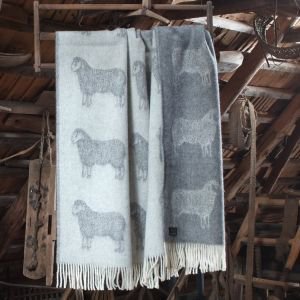 £90.00