Scented Hanging Sachets-Coffee and Croissants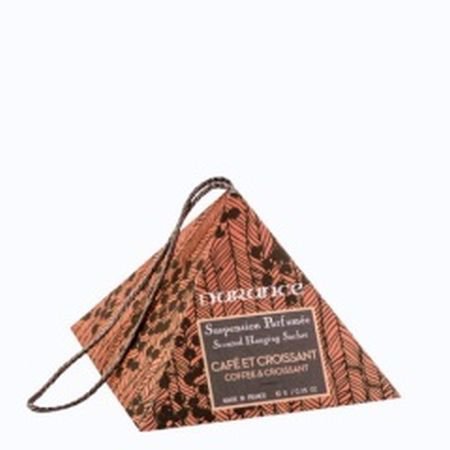 These little sachets are perfect for wardobles,restrooms or even your car. available in 5 different scents they will be sure to add long lasting fragrance wherever you use them.
This product is currently out of stock.
You'll receive a one-time email when this product is available for ordering again.
We will not send you any other emails or add you to our newsletter.