French Home Accessories
La Maison Bleue has chosen a selection of French Home accessories that we think you will adore. Adding a French Vintage touch to any room in your home is easy with a few carefully chosen accessories. Take a look at our selection of French home decor pieces below to transform your home.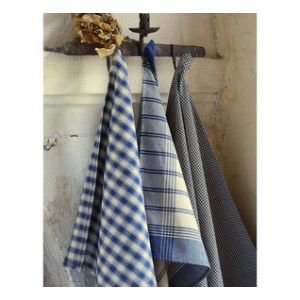 You can never have enough hooks! Hooks can make a beautiful feature on any wall and tidy your room a ...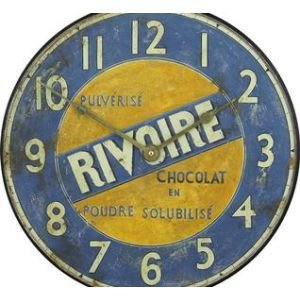 All you need is some Vintage items to bring a whole new look to your home without breaking the bank.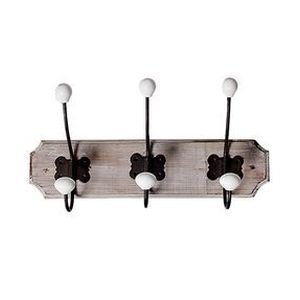 £25.00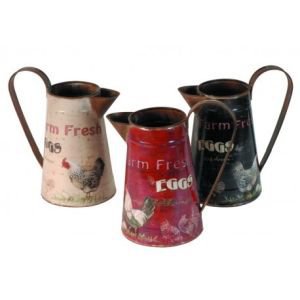 £28.00
Sections